The last book with 124 full color comic pages (plus a magical recipe) of our fun and action-packed, 4-part graphic novel series will be published:
Henrietta Achilles is making her last stand.
From supernatural floods to irate candle creatures, Henrietta has weathered many dangers within her inherited home. She has even built a life there. Now, mysterious stone warriors have wrought destruction through the lands outside her door – and they threaten to break down that door next.
With her friends and allies momentarily safe within the house's walls, Henrietta will have to use the last traces of the magic at her disposal to keep them that way. But even if she survives the battle, nothing can prepare her for the shocking return of two figures from her past…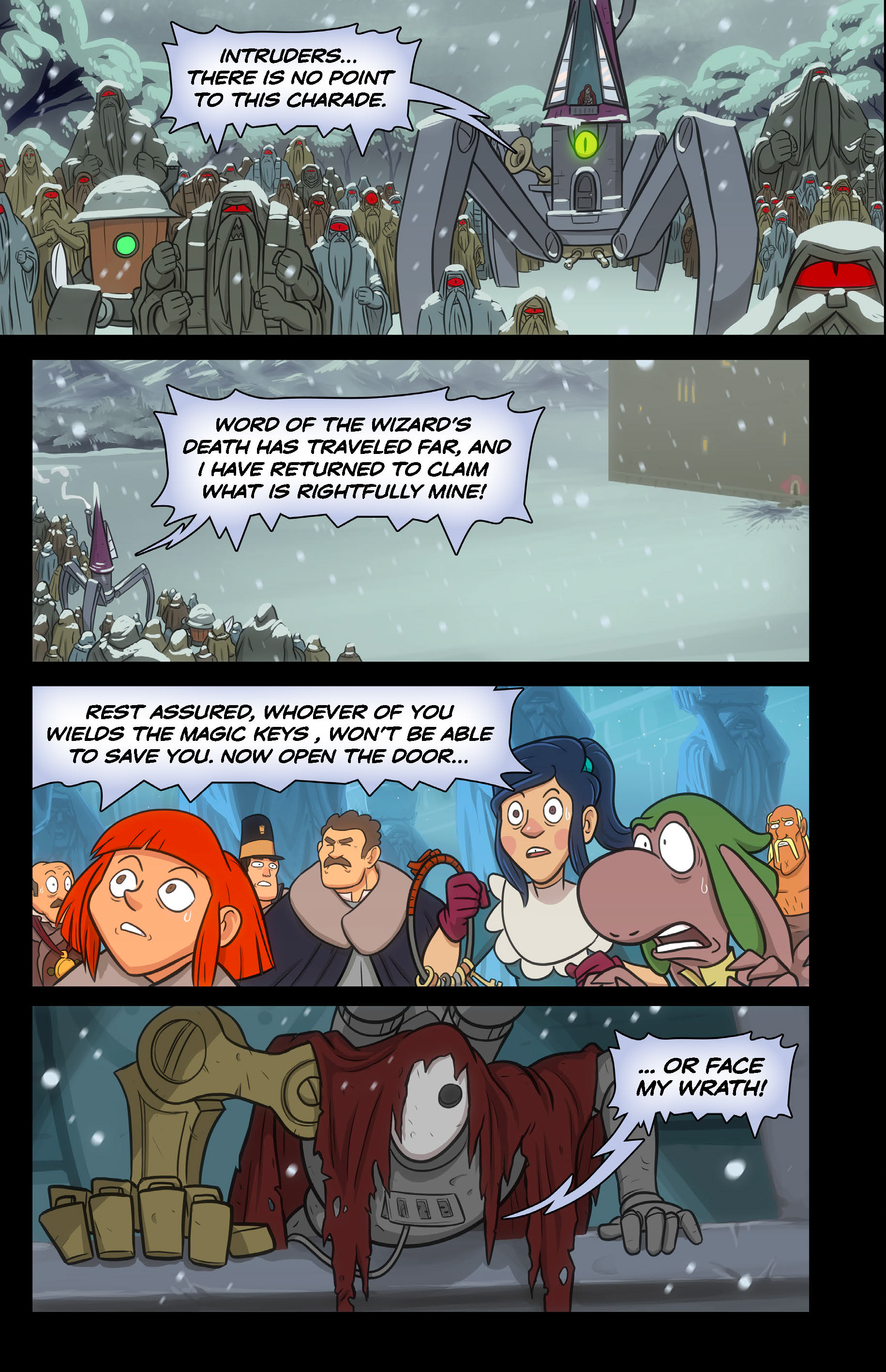 A House Divided: Book 4
The Lost Daughter